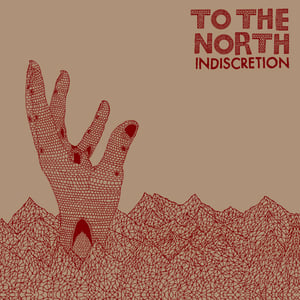 $

5.00
To The North - Indiscretion
SBR003
Released 5.11.2010
Limited to 100
Brisbane's To The North are back with this single mini EP release. The trademark honest crooning, rapidly shifting noodley guitar parts, punchy bass lines and precision drumming are all present.
The title track, "Indiscretion", will feature on a future full length in the works. This hand numbered single will feature a few extra songs from the album as well as a couple of B-sides and a live track.
Amazingly detailed artwork by the guitarrererrer Errol.